There are millions of miles of buried utilities beneath the surface of the earth that are vital to everyday living like water, electricity and natural gas, and Pennsylvania One Call System Inc., dba Pennsylvania 811, is the company you call before digging to protect yourself and others from unintentionally hitting underground utility lines.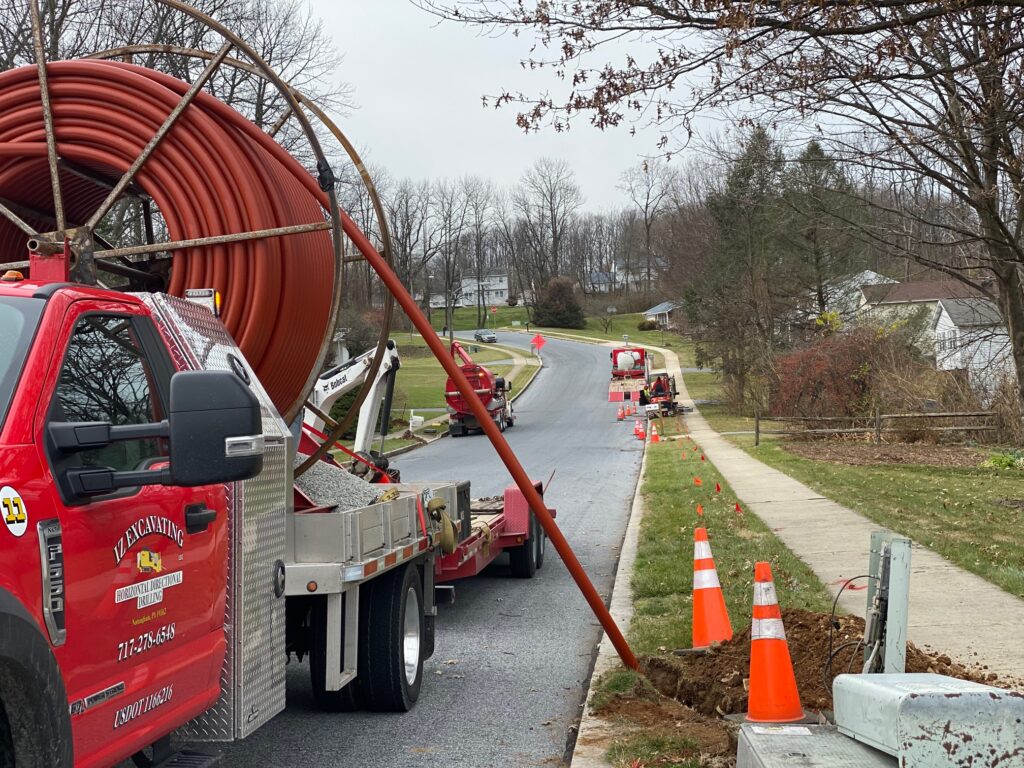 Everyday homeowners and professional excavators call 811 three business days before they are digging to avoid damaging vital utility lines. This helps to prevent unintended consequences such as injury to you or your family, damage to your property, utility service outages to the entire neighborhood and potential fines and repair costs.
IZ Excavating will assist you with getting this PA1 call placed before we start drilling. If you have utility lines on your property that you installed yourself make sure to let us know and we can locate those before we start.
Contact IZ Excavating today to discuss your next project.